Company Profile
Access Marketing, an independent travel marketing and consulting firm, was founded in 1996, in response to the demand for expertise in marketing and promotion of U.S. travel products. The office, centrally located in downtown Toronto, provides public relations and marketing services to the Canadian travel and tourism industry.
Memberships include: OMCA - Ontario Motor Coach Association, TMAC - Travel Media Association of Canada and Discover America Committee - Canada.
Areas of expertise include: strategic implementation of tourism marketing programs; consultation service to NGOs and government agencies; travel industry sales missions design and execution; consumer and trade information services; trade educational seminars; representation at consumer and trade shows; travel agent/tour operator familiarization tours; public relations; communications planning and execution; media release distribution, journalist familiarization tours.
About the Founder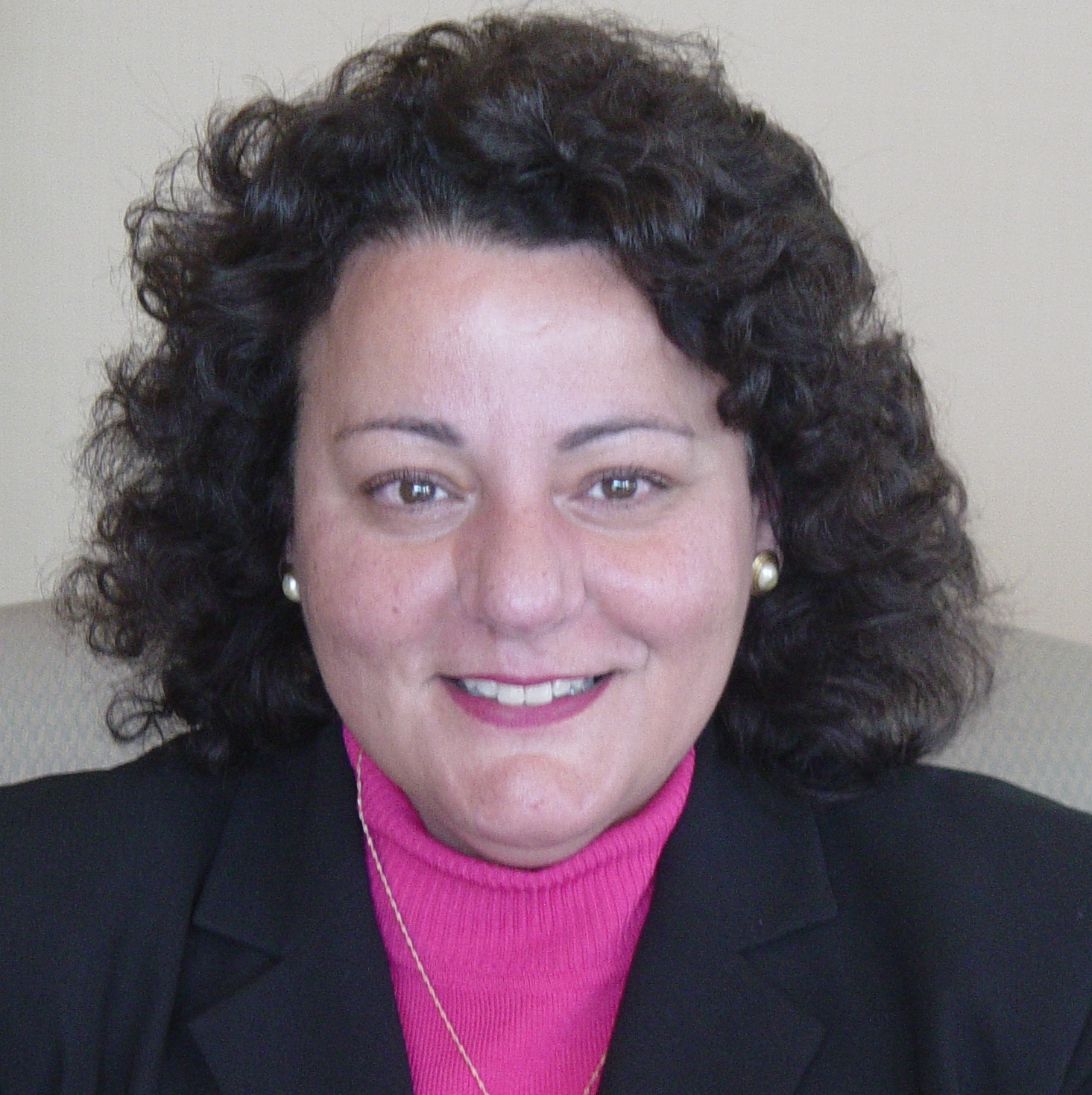 Joanne Scalamogna is the founder and sole proprietor of Access Marketing. Prior to establishing Access Marketing, she managed the USTTA - United States Travel & Tourism Administration's Travel USA program in Canada, and acted as liaison between USTTA and state/city/regional tourism organizations. A travel industry veteran, Joanne maintains close client relationships to ensure that expectations are met and, surpassed.



A member of SKAL International, few people have a better feel for the pulse of the Canadian travel industry than Ms. Scalamogna.